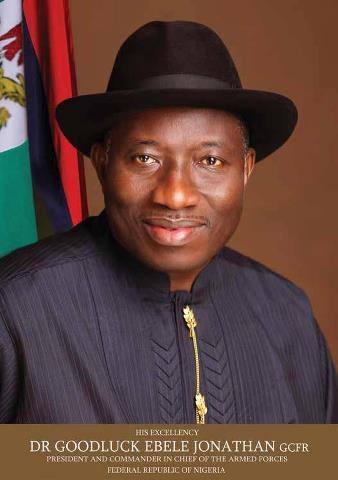 Set to consult Party next week
Bishop Samuel Friday Akpan, one of the aspirants for the forthcoming 2015 PDP primaries said yesterday that he will be sworn into office as the Governor of Akwa Ibom State come May 29, 2015. The erudite politician spoke to THE INK on phone when he was making clear his intention not to leave the PDP for any party said those who are making the rumours that he is considering dumping the PDP to another party are those that are very afraid of the rising profile and status of Bishop Samuel Akpan. He said, he is a founding member of the PDP, the longest serving officer of the party whose contributions has catapulted the party to the sky.
Akpan who is a former State Deputy Chairman of the Party said that PDP is synonymous with Bishop Samuel Akpan and that he is where the party is. He said, the general public should ignore frustrated mumurons who are peddling the rumour of his planned defection to another party as his thoughts, actions, positions and speeches do not signify any plot to dump the PDP for any other party. Speaking on his relationship with the President Dr. Goodluck Jonathan, he said he is an ardent believer and faithful of Mr. President and that cannot be realized outside the PDP and maintained that he is going to be the next Governor of the state on the platform of the PDP.
Earlier, the administrative secretary of the Bishop Samuel Akpan for Governor 2015 Mr. Oton Akpan had also dismissed as fallacious the rumour that his principal has intention of leaving the PDP for another Party. Mr. Oton who spoke through the phone of Solo one of the aides of the former Political Adviser to the Governor Godswill Akpabio had informed THE INK yesterday that Bishop Samuel Akpan is a founding member of the ruling party and cannot in anyway leave the party he has invested so much in. he stressed that his principal midwifed the emergence of Governor Godswill Akpabio on the platform of the PDP and that Akpan cannot leave the party for anybody. He asked rhetorically who his principal will leave the PDP for.
Mr. Oton Akpan furthermore averred that Bishop Akpan had toiled with the PDP and that he cannot in anyway dump the party to another. He narrated that those spreading the rumour are not being transformed in mindset. He urged the general public to ignore the mischief that BSA is considering dumping the PDP as such comments are a figment of the imagination of those who do not understand what politics is all about.
THE INK can however report that barring any last minute change of plans Bishop Samuel Akpan may be visiting the Paul Ekpo led State PDP for consultation next week in preparation for his official declaration which is coming up soon.